Talent Solutions to Fuel Your Staffing Needs
American Nursing Services understands that your workplace is unique and we realize the importance of the successful execution of your staffing initiatives. From Fortune 500 to small businesses, we partner with your team to deeply understand your business and design a strategy that achieves your goals.
Whether it's the acquisition of one or more direct hire resources or fully staffing entire teams for your initiative, American Nursing Services is the partner you can trust with 20 years of expertise creating and executing custom talent solutions across all phases of the talent life cycle.





The Right Candidate, Right Away
Remote or on-site – no matter your need, we've got highly skilled and experienced candidates ready to go. The right fit can start right away.
Recruitment Solutions
We are the recruitment partner you can trust with 20 years of expertise creating and executing custom talent solutions across all phases of the talent life cycle.
We've Got You Covered
Whether you need to find top talent, your next great job opportunity or a consulting solution for managing your resourcing challenges, we can help.
We Build Lasting Relationships Between Businesses & Candidates
Whether you want one person or an entire project team, we match your business to skilled professionals in the Medical, Health Insurance, Technology, Pharmaceutical, and Laboratory fields.
Results matter and so does your time, so let us help you build the productive, engaged workforce that will keep your company moving forward.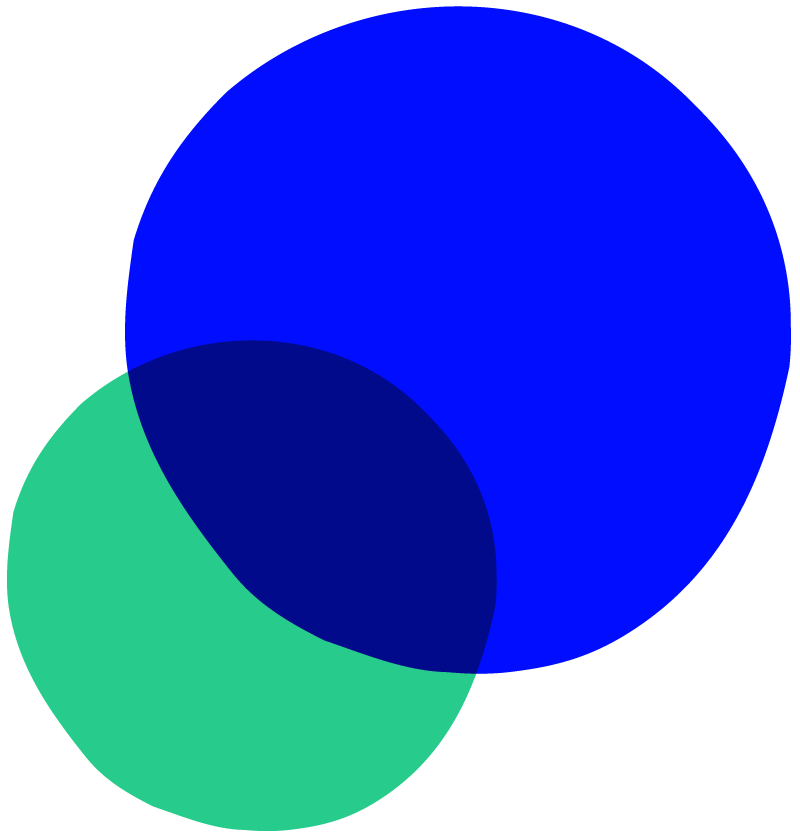 Manager of Case Management
– Boston, MA
The Manager of Case Management will oversee the total operation of their designated department which will include: human resources, operations, financial performance, and customer service.
Pharmacy Manager
– Hayward, CA
The Pharmacy Manager will prepare pharmaceutical prescriptions in an accurate and timely manner and provide clinical pharmacy services for specialty infusion therapy patients.
Lost Time Claims Specialist
– Richmond, VA
The Claims Specialist is responsible for managing workers' compensation claims, confirming policy coverage and determining validity and compensability of the claim.
Director of Operations
– Chicago, IL
A multi-site private physician's surgical practice is looking to hire a Director of Operations to provide leadership and guidance on the creation of new business development strategy.
Medical/Surgical RN
– Denver, CO
The Medical/Surgical RN provides clinically expert triage service for a multi-specialty clinic and serve as a liaison between patients, physicians, and other allied health professionals.
Qualified Rehabilitation Consultant
– Minneapolis, MN
A national managed care provider is seeking a licensed Qualified Rehabilitation Consultant (QRC) in the Minneapolis- St. Paul area to provide medical and vocational case management services to injured workers.