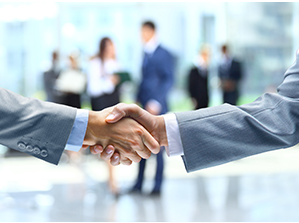 20 YEARS OF STAFFING EXCELLENCE
American Nursing Services offers medical, pharmaceutical and health insurance businesses personal service, confidentiality, and the most ethical standards in the recruiting industry.
While our company has grown and increased its reach, we have maintained our commitment to high performance and unsurpassed industry knowledge. With 20 years in the medical staffing marketplace, we have the experience to satisfy your professional talent needs.
Since the beginning our primary objective has been to launch long-term, successful relationships between the individuals we place and our clients. The strength of our industry knowledge, coupled with our dedication towards providing premier customer service and personal attention, separates us from any other professional search firm.
QUESTIONS ABOUT A STAFFING ISSUE? ASK OUR EXPERTS.
We work as a single united team with market leading businesses around the country to provide our clients the highest quality talent available.